welcome Claire to our coaching staff!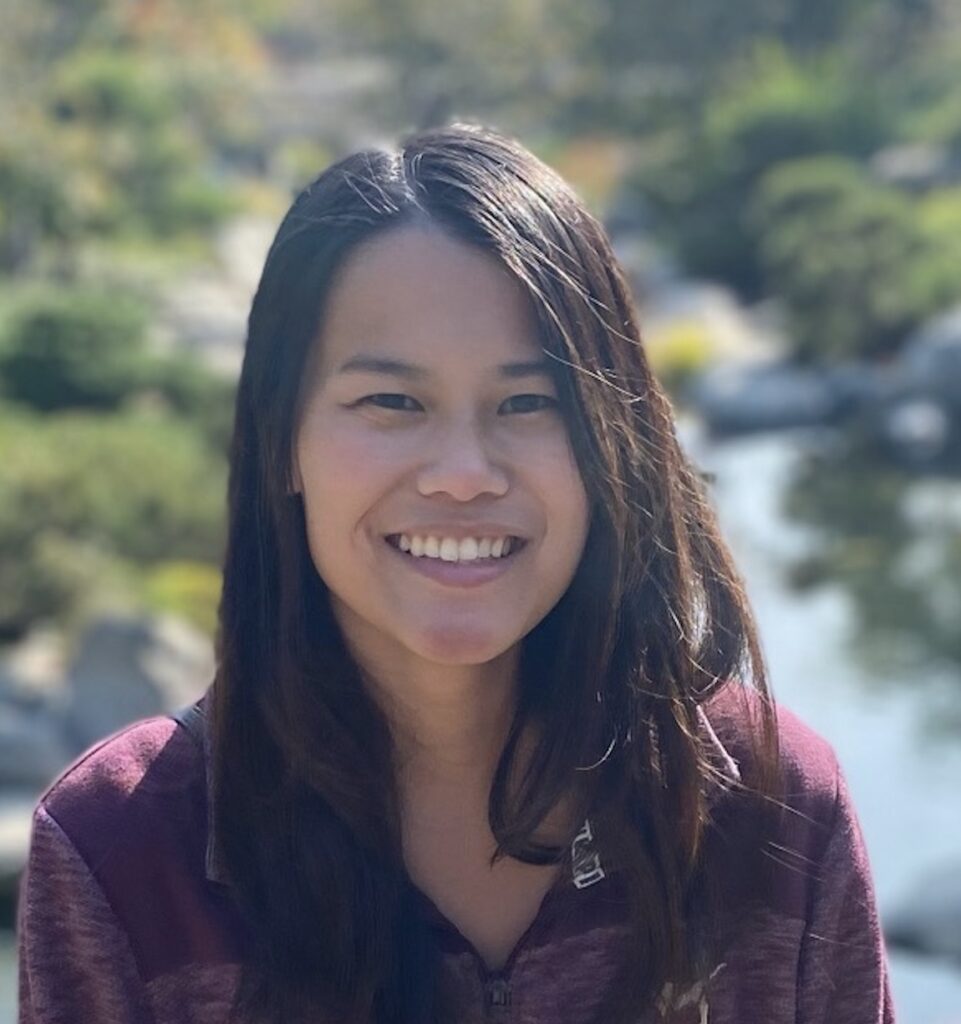 Hi, my name is Claire Lee and I graduated from Grand Canyon University in 2019. 

Throughout high school, I played on the school team as the 1st string libero. During the club seasons I was the 1st string setter. 
I am a high school mathematics teacher and was the head coach of the boys Varsity team and JV girls team at my last school in Phoenix, Arizona. I am originally from LA but lived in Phoenix for 7 years and recently just moved to San Diego. I'm excited to continue to coach and have an amazing season!