We are pleased to welcome over 100 players to La Jolla Volleyball in ages 9U – 14U.  Practices are underway!  Click on Coaches to learn about our great staff for the Spring 2014 season.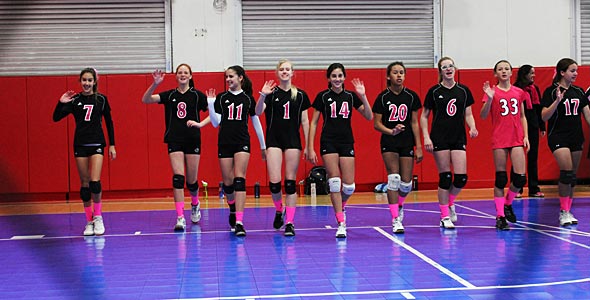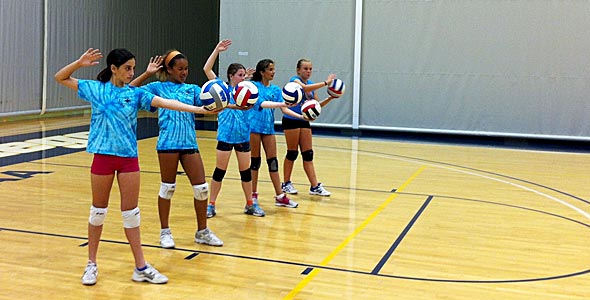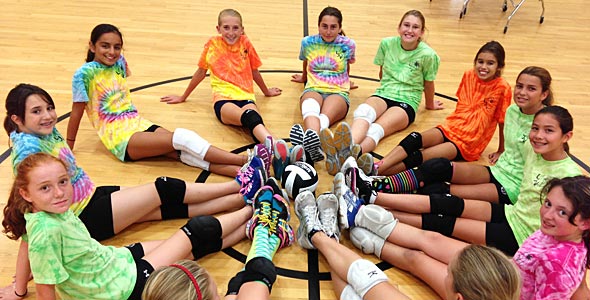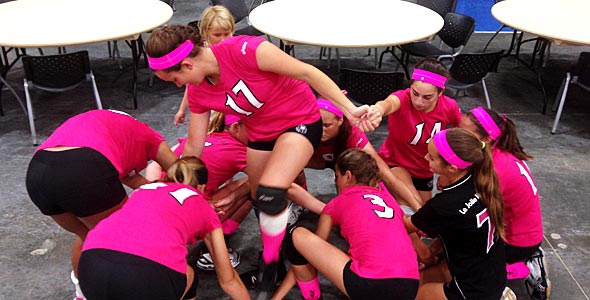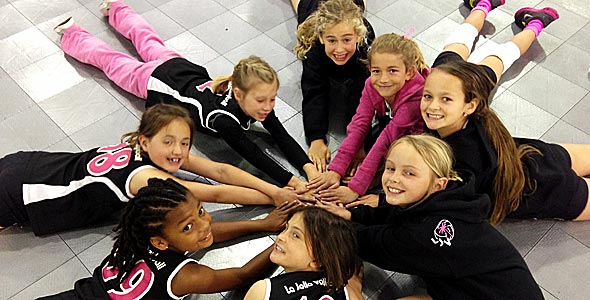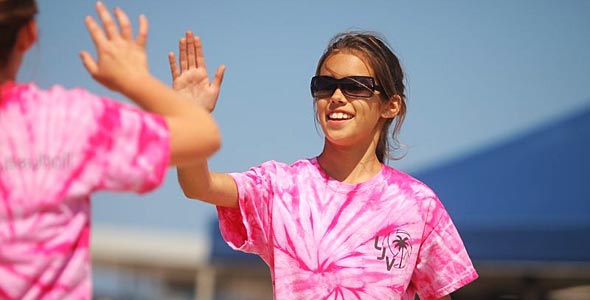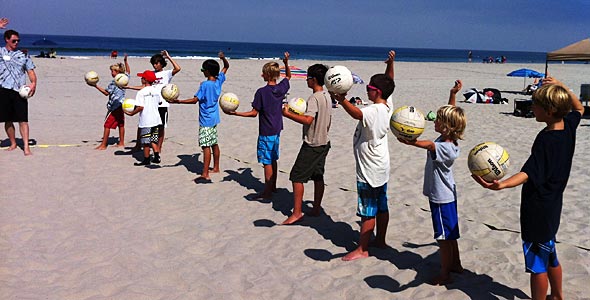 Welcome to our new website!  We are still migrating data/photos from our old website and updating info… If you find any errors, please send an email to Barb with any issues/questions.
La Jolla Volleyball is a youth volleyball club offering a complete indoor club season, summer camps, seasonal clinics, and high-quality dedicated coaching!
La Jolla Volleyball was founded in May 2011. In our first summer, we offered numerous successful beginner clinics and full-fledged beach camps, serving over 100 players that summer.  Since that first summer, we've offered indoor seasons in Fall and Spring, growing to 11 teams in Spring 2013, ranging from ages 9U to 14U, from local teams to SCVA travel teams.
All of our coaches at La Jolla Volleyball are experienced, positive, motivating and dedicated to our club and players.  We work closely together to teach the same techniques and philosophies to all our teams, along with good sportsmanship and respect at all times.  We strive to motivate players to be their best at each and every practice.