Updates from former LJV players!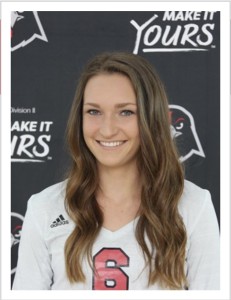 Allie Baranowski – Holy Names University Volleyball Team
Allie is playing outside hitter and has already been contributing on the court as a Freshman, and loving it!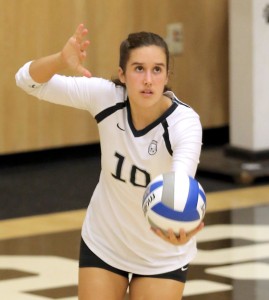 Megan Birnbaum – Bowdoin College Volleyball Team
Megan is contributing as a serving and defensive specialist on her college team and loving it!
Sarah Espinoza – Cal Berkeley Club Volleyball team
Sarah tried out for the Cal Club Volleyball team in the first month of her Freshman year and made the team as a setter, congrats to Sarah, your hard work and perseverance paid off!
___________________________________________________________________
Do YOU want to play volleyball in college?
If so, there's a school team for you!  Be sure to click on our college Recruiting Info page guidance and advice!